the internet web site of briar ripley page
purveyor of sweetness and horror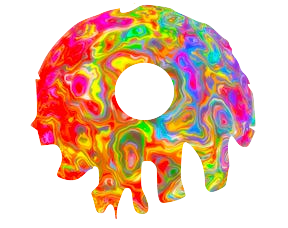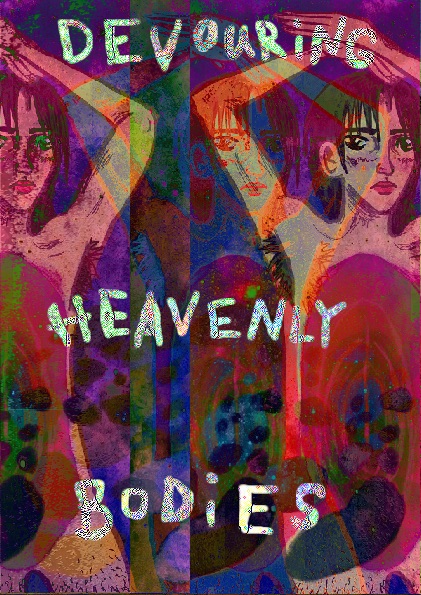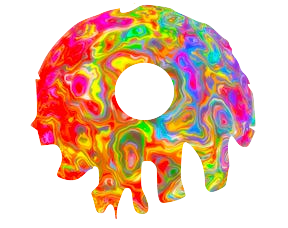 This is the part of Online where you can find easy, convenient links to all the writing that obscure queer outsider artist Briar Ripley Page has ever published, and to all of their other publicly available creative work. It is strongly recommended that you view this site on a laptop or desktop computer, not on your phone.
My novella Corrupted Vessels is now available in print and e-book editions from swallow::tale press!
As of February 6, 2022, I have moved all my self-published work from Gumroad to Itch.io! Links have been updated accordingly.
directory: